The title attributes to our NGO founder Francois words. During the meetings with him and other groups we were struggling to identify most valuable online and offline networking platforms as each of them could be taken as very useful means for spreading 'love for water' message.
Our main concern started with an offline niche to establish the importance for water in the local communities related to water sportsclubs (surfing, fishing, rowing, scuba-diving, swimming). Getting enthusiasm from people who are already connected to water doesn't sound such a big deal as, for instance, spreading that message to everybody, who does not give any importance either way. Through making solid local contacts we will be able to reach out young and pro-active crowd and boost their enthusiasm. Our plan is to set up long-term relationships between water supporters in the city while using micro tasking (breaking work up into tiny tasks and sending the work to a crowd of people). Here we have some ideas for our locally working crowdsourcing circle concept:
To set up a contest between creative students from any field to redesign our NGO's visual identity.
To provide water- related organisations with recognisable IWF objects such as stickers and posters.
To implement some small creative projects, for instance, organising a local beach cleaning event in order to a regular meet ups for water-related communities.
To propose some volunteering programs from existing IWF's water initiates to young water enthusiasts to get a real experience.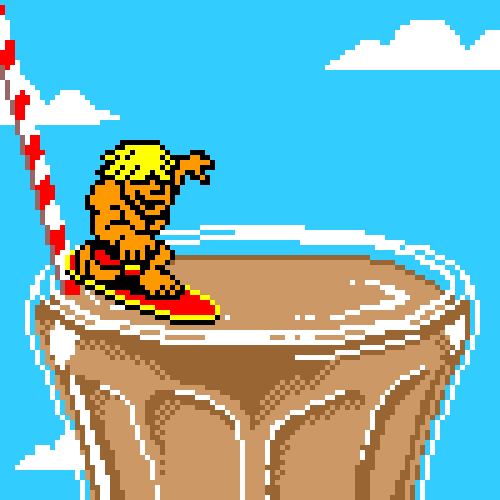 Indeed, we have to immerse our NGO actively in a social media platform as well. Undoubtedly, Facebook network plays such an important role for connecting young people. Either through certain groups where they can discuss about water-related topics or just share something fun about it or IWF's main Facebook page, we want to draw people in and get them excited to be involved. Concerning the strategy how to reach that goal, we come up to pretty new non-linear thinking term which works as a less constrictive and related to the emotional and visual experience rather than logical structure. That's how new generations brain work nowadays, so the content will be emphasised through videos, audio, images and in general concepts that rapidly go from person to person  (inforgraphs, memes or phrases).
Because nowadays people want to share everything, or at least online…